Touch Notation
Basic Operation
1. The library display should appear on startup. If not, follow step 6 to switch to the library display.
To create a new score, tap the "+" button in the upper left corner.

2. Information for the new score is displayed on the right side of the screen. For now, tap the "Done" button.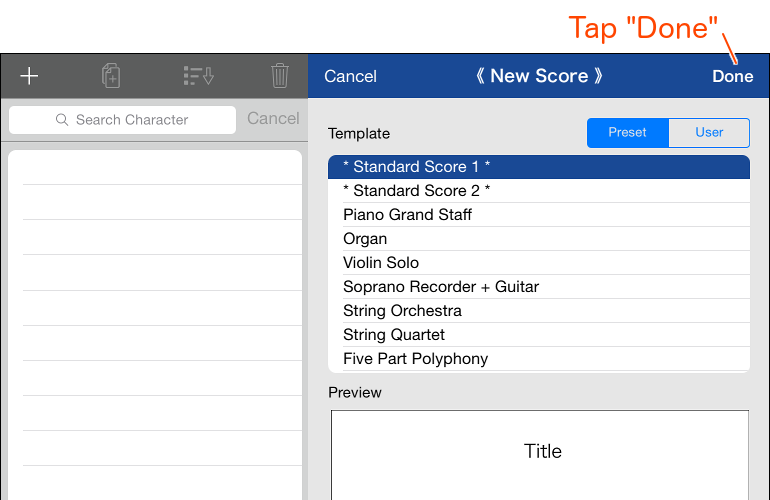 3. Switch to the score edit screen. This screen is used for editing the score. Double-tap the first bar to enlarge it, and try entering a note.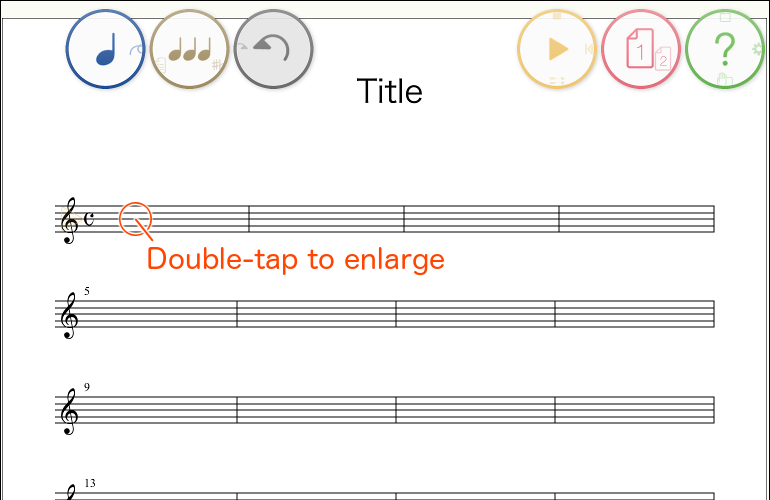 4. Quarter notes are entered by drawing a diagonal line. Try drawing a few quarter notes.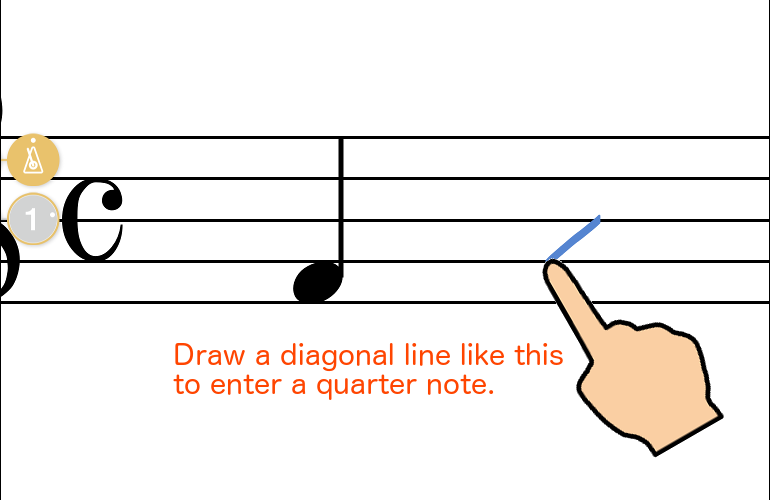 5. Tap the Undo button to cancel the entry.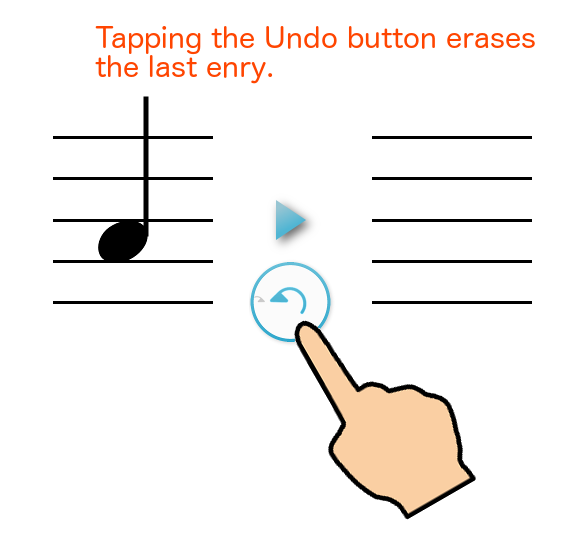 6. Double tap the screen to return to the full view. (1) Listen to what you wrote by tapping the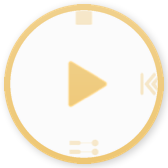 button. (2) Tap the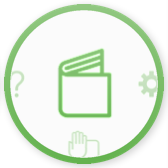 button to return to the library screen.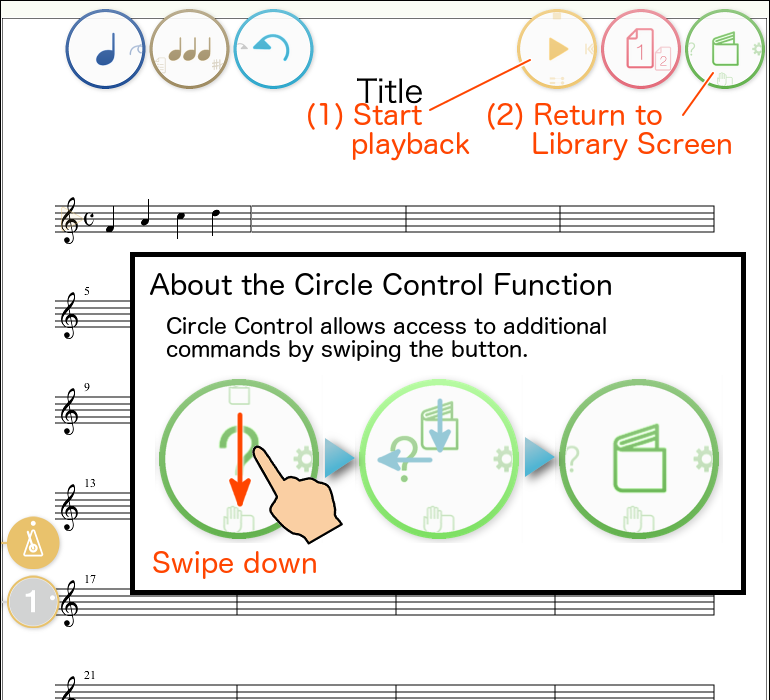 7. The "Score List" on the left side of the Library Display shows a list of current score titles and other information. A preview of the currently selected score is shown on the right side of the display. Tap the

icon to edit the currently selected score.
Return to step 1 to add to or edit another score.